About The Owners
With over 35 years front-line experience in delivering quality advice on mortgages and protection, pension planning, investments and savings, Sandra Thomson (Mortgage & Protection Adviser) and Julie Williams (Independent Financial Adviser) are well-qualified to be your go-to resource for up-to-the-minute premium information.
With excellent industry ties and knowledge, the team at The Aberdeen Mortgage Brokers are able to provide a service that fast-tracks your mortgage applications, finding the cover most suited to your situation and requirements.
Their drive ensures that the team are actively pursuing the most suitable options for their clients, creating a reputation for excellent client care and results.
The Aberdeen Mortgage Brokers, a trading style of Albyn Associates Financial Management LLP, takes care to provide the highest standards of service. However, in the event that you should have a complaint, please contact the Client Liaison Team at Lighthouse Advisory Services on 0800 0858593 or in writing to Client Liaison Team, Lighthouse Advisory Services Limited at Highbank House, Exchange Street, Stockport, SK3 0ET.
The Financial Ombudsman Service was set up by Parliament to sort out individual complaints that consumers and financial businesses aren't able to resolve themselves. Details of how the Financial Ombudsman Service can help can be found on their website at www.financial-ombudsman.org.uk/consumer/complaints.htm or you can ring the consumer help line on either 0800 023 4 567 or 0300 123 9 123.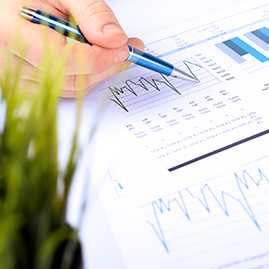 Julie Williams
Independent Financial Adviser