Holiday lets
> See more


Alleviate the difficulties that can come with arranging holiday let mortgages. We can negotiate the most suitable rates for you amongst the wide-range of holiday let choices.

Buy-to-lets
> See more


Minimise the risks involved with buy to let mortgages. Our expert advice can ensure that you are in a position to get the greatest benefits from your investment.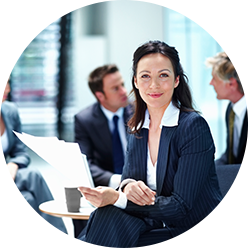 "LOOKING OUT FOR YOUR BEST INTERESTS"

Finding the right mortgage to fit your needs can be a minefield and with ever changing rates and additional options it can difficult to know if your investment will pay dividends. At The Aberdeen Mortgage Brokers our professional team are on hand to guide you through the array of options, understand your needs and negotiate the best option available to you.
Julie Williams, Independent Mortgage and Protection Adviser